Yamaha TP65S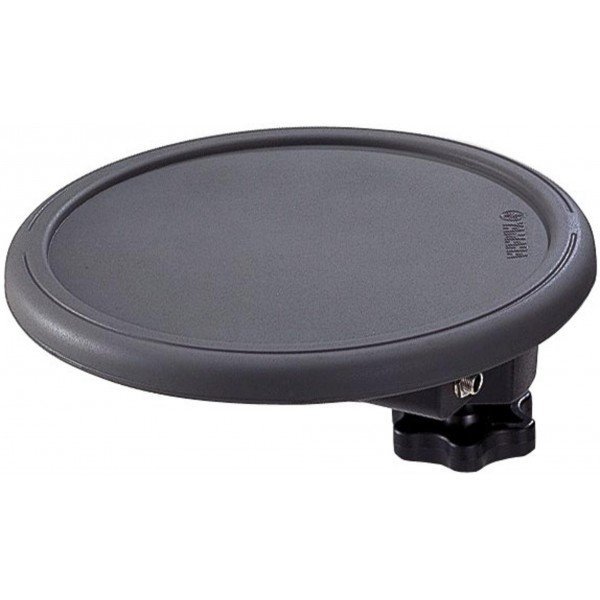 Don't let the compact size of the TP65S mislead you. Its 3-zone design lets you play head, open rim shot, and closed rim shot sounds all from the same pad. Authentic feel and excellent playability make it perfect for use as a snare pad, but it excels as a hi-hat pad as well.
This compact 8.5″ single-zone pad is easy to play and offers a feel and rebound that is very close to an acoustic drum
Yamaha DTX TP65 pads
demo of DTX TP65 pads dtx 502 module ed boyd.